SulaFest, the country's most gorgeously situated, eagerly awaited Gourmet World Music Festival, is back with a two-day extravaganza of heady world music, gourmet food, wine and spirits from across the globe and much, much more at the picturesque Sula Vineyards in Nashik.
In a bid to provide the guests with a larger than life experience every year, SulaFest brings in the best of the best talent from around the world to entertain and give the fest-goers a weekend to remember and make even grander reminiscences. Get ready to witness a fun-filled fest offering a megamix of great music, wine, drinks, food, fashion, and shopping in the vineyards' beautiful open-air amphitheater.
SulaFest 2019 will be presenting a mix of more than 100 nationwide and internationally celebrated artists including some names who will be coming to India for the very first time. JUNGLE, an English modern soul musical collective based in London will be making their Indian debut as the international headliner of SulaFest' 19. Shankar Mahadevan is the Indian headliner of the festival who will bring a touch of Folk, Fusion, and Bollywood with his chart-topping and award-winning hits.
Vivian aka Divine, an award-winning rapper and hip-hop artist from the streets of Mumbai who has given hit singles like Jungli Sher and Farak, will also be at the fest to give his power packed performance.
Also on the artist roster is Lucille Crew an international groove collective from Israel fusing elements of Hip Hop, Funk, and Soul, Hallouminati who have been scurrying around the UK's party scene since 2010. Joining these notable artists are FORELOCK & ARAWAK who have performed at the largest Italian and European reggae events and joined international tours of Jamaican reggae stars like Luciano, Johnny Osbourne, Assassin AKA Agent Sasco and Randy Valentine.
Watch out for Spencer Maybe from London and Mother's Cake from Austria whose stellar electro-funk singles have created a big stir in the Austrian music scene. Other exceptional Indian artists – Paraphoniks (Live electronica), MALFNKTION (Hip-hop), Nothing Anonymous (Live electronic) – will be bringing life to the fest with some phenomenal performances.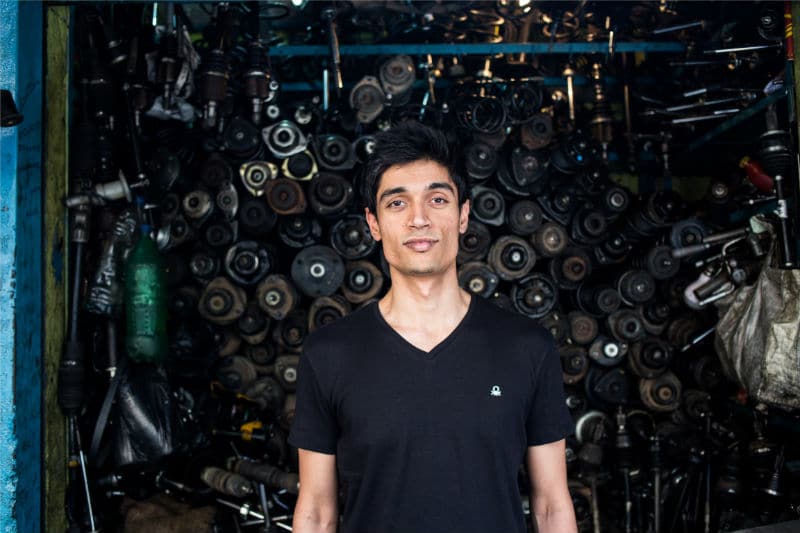 Stay tuned for the Atmasphere stage where super cool DJs like Juliet Fox (Germany), Oona Dahl (USA), Nikhil Chinapa (India), Ankytrixxx (India) and Shashanti (Russia) who will be spinning some implausible music.
Apart from wines from the vineyards of Sula, fest-goers can also enjoy a wide selection of wines and spirits from around the world. Enjoy world music and delicious drinks along with nibbles served by some of the popular gourmet food brands. Spicing up the weekend will be the SulaFest Bazaar with a selection of fun and quirky items for sale. Foot massages, tarot reading, grape stomping, and a variety of other activities are sure to add to that fest-feel. Wine enthusiasts can sign up for special wine tour and tastings.
If you're the kind of person who enjoys basking under the Sula sun with some good music, food and fine wines, head to Sula Vineyards on 2nd and 3rd February to witness a one-of-a-kind weekend getaway with SulaFest 2019!
Festival details
Date: 2nd & 3rd February, 2019
Venue: Sula Vineyards, Nashik
Address: Gat 36/2, Govardhan Village, Off, Gangapur-Savargaon Rd, Nashik, Maharashtra 422222