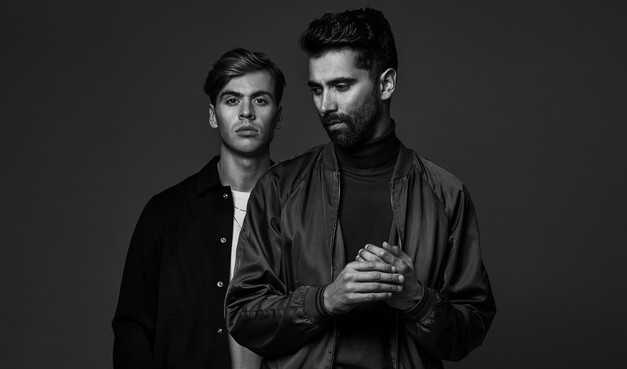 Energetic Dutch DJ duo, Yellow Claw have made an exciting announcement regarding their upcoming album. Their latest album titled, "Los Amsterdam" is set to be released on April 7th. This is their 2nd album release, which is taking place two years after their debut album – "Blood for Mercy".
Read what Yellow Claw had to say about Blood For Mercy
The duo's previous 2 singles 'Invitation' & 'Love & War' were released in July and November last year. Yellow Claw have gone quite smooth with the last 2 releases and this might be signs of the new album containing more tranquilized music. We loved their singles and are excited for their upcoming album.
Yellow Claw presents the Barong Family album documentary
Stay tuned for further updates on the album. Until then check out the music videos of the previous 2 releases below:
Yellow Claw – Love & War feat. Yade Lauren
Yellow Claw – Invitation feat. Yade Lauren
Yellow Claw announce departure of founding member
Latest posts by Ranjiv Asher
(see all)