We can all safely say that the trends in the electronic music realm have shifted in the last few years.
Who better than Sal Wise, Hakkasan Group's vice president to discuss this with. On asking how he thinks the industry has changed, he said –
"I think it's changed in quite a few ways, from what people were interested in and what drove people to the clubs to the clubs themselves and to what residencies are, as well as how people get their information,"
Sal Wise has 13 years' experience, of working in the entertainment and nightlife industry. According to him, people were originally driven to venues by celebrities, but, that now seems to have shifted as attendees are now being driven to venues and clubs by DJ's performing.
This seems to have definitely helped DJ's and producers like Martin Garrix and Steve Aoki in reaching stardom around the world. Wise is a strong believer in thinking ahead i.e. producers have to think of what they are going to be producing in the coming years or else their current tunes will take a 'nosedive' if the trend falls out of popularity.
A classic example to that would be of Steve Aoki who began his career in 1990 and is still among the top DJ's. But, to stay among the top, he has had to pay attention to trends.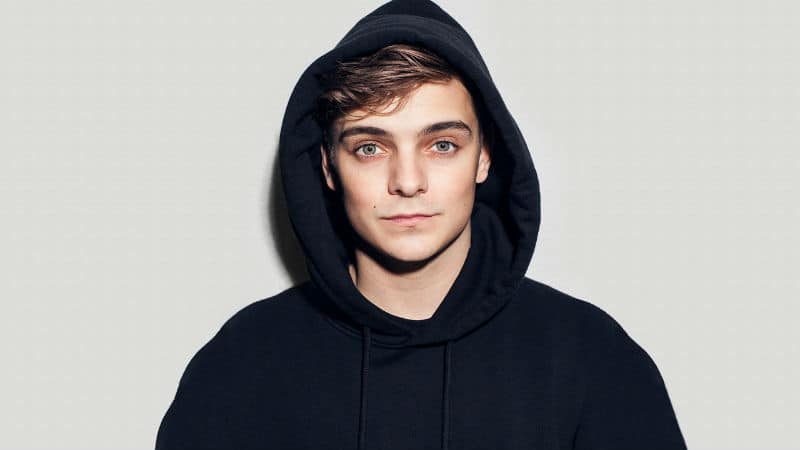 Followed by Garrix who found his spotlight at the age of 16 and has felt an impact of the growing social media. He clearly states that – "Because of social media, I get to connect with my fans all over the world on any given time," he notes. "It has made it easier to reach people with your music."
Aoki and Wise agree to the fact that, social media is and will be one of the biggest drivers for DJ's to connect them with their potential fans and enthusiasts as it allows for real-time experiences to reach fans as and when they happen.
While DJ's are now top drivers for customers in clubs, some collaborations that Wise thinks have been recently noticed are that of Zedd, Maren Morris, Tiesto, and Post Malone, and Calvin Harris with Sam Smith. Wise says – "The venues went from having removable furniture on the dance floor to being filled like OMNIA [Nightclub], where they have massive chandeliers that are transforming in front of you,"
Wise's plan is clear in 2019, he wants to merge the latest technology into production and move the DJ booths closer or within the audience to increase engagement with their fans. He also strongly believes that visual production will be amplified further as this year progresses aping the experiences a music festival offers.
"The world comes to Las Vegas to have a really big experience. That's why you have this multibillion-dollar entertainment industry developed for the world to fly here from wherever you are to experience the top of the line talent."
Well, with Sam Wise leading the customer engagement segment for its consumers, the Hakkassan group will continue to lead the landscape of performances in 2019 with all the following:
• Calvin Harris
• Tiësto
• Zedd
• Martin Garrix
• Steve Aoki
• Borgeous
• Burns
• Cash Cash
• Chantel Jeffries
• Crankdat
• DJ Drama
• Fergie DJ
• Generik
• Gryffin
• Illenium
• Jeff Retro
• Lil Jon
• Loud Luxury
• Mark Eteson
• Nervo
• NGHTMRE
• Nicky Romero
• Niiko x SWAE
• Party Favor
• Porter Robinson
• 4B
On that note, you can start buying your tickets here.
Latest posts by Paridhi Bhatiya
(see all)