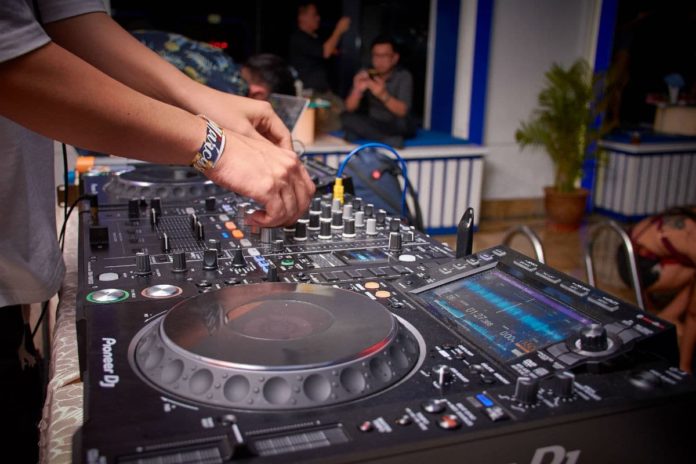 DJ courses online have made it easy for all aspiring DJ's to learn from a long list of online courses and video tutorials.
The cherry on the pie was that they also give you a 30-day money back guarantee, unlike any other DJ training school. They just made their course more interesting by dropping a Part II: Advanced DJ technique course for their students.
Both part I and part II courses are being trained by DJ TLM who is an Amsterdam born DJ producer. He is known for his ability to incorporate turntablism into his club sets. He believes in 'sharing his knowledge' through education. Well, it is definitely coming through in the thought out advanced training programs that he is producing.
Let's sneak peek into the Techniques that you will learn in Part II.
While Part I teaches you Backspinning basics, variations, different percussion techniques, transitions and making your own edits; part II is focussed on teaching you the following –
How to play a set with one player
Beat juggle practice, slowing down the beat
Beat juggle practice II – incorporate scratches
Some transition math (counting)
With 25 years' experience, DJ TLM has made sure to take all DJing skills to the next level. Clearly, DJ Courses Online have made sure to keep improving their lessons constantly. If you are already a member of DJ Courses Online, you can access this advanced course by simply logging in.
In a world where DJing is becoming a growing passion, it is difficult to recognize which place is apt to learn from. We can tell you that if you want to develop your abilities and have advanced skills, this is the place to learn from. So, if you haven't signed up yet, get started today.
Click here to learn advanced techniques today.
Latest posts by Paridhi Bhatiya
(see all)